Join
Us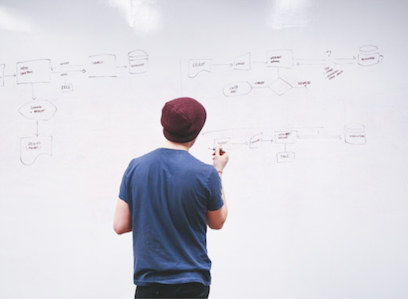 We are currently hiring for the following roles:-
Software Developers
software developers
Help us to build the future online travel experience.
We believe that the right technology applied in the right way leads to great outcomes.
We are driven by the pursuit of excellence.
We seek to wow our customers.
Only great user experience will do.
We keep an open mind on the right technology.
We embrace open source.
If you share our values, we'd love to hear from you. Email us at careers@traveltechlabs.com
Travel Tech Labs is an equal opportunities employer.