Our
Team
John McQuillan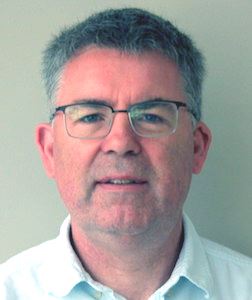 John is a travel technology veteran of more than 30 years. He has worked with embedded systems, developing check-in terminals and data communications protocols for the airline industry as a developer with Westinghouse.
He went on to join Datalex and became their SVP of Engineering before going on to co-found OpenJaw technologies. There, he served as CEO and President before returning to his technology roots and starting their Next Generation technology group.
Since exiting OpenJaw in 2015, John has been exploring various new technologies and how they might be employed in the travel industry. He has co-founded Travel Technology Labs with Greg Cawley, with a view to helping travel companies to exploit the latest emerging technologies in their businesses.
Greg Cawley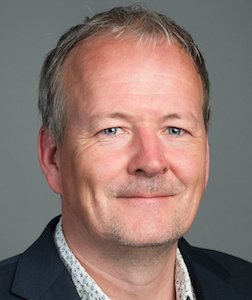 Greg has worked in the travel industry for the past 20 years, initially helping Lufthansa establish a development center to support the Start travel agency system in Germany, then collaborating with Amadeus in a joint venture, Traventec to deliver bespoke travel technology solutions.
In recent years, Greg has founded TecSupport, a managed IT Service provider and has been involved in a number of successful technology investment exits. Greg is looking forward to working with John McQuillan to address innovation and technology challenges faced by leading travel companies.