Our
Services
We are independent, not tied to particular technology or vendors, so we give you an honest perspective as to what solutions best suit your business needs. We have a track record in delivering entrepreneurial and project success, and we work in partnership with our clients. Our expertise and speciality is the travel market (leisure and corporate). We combine our expert knowledge with outstanding customer support and work with you to implement technology solutions that increase your trading capability and grow your business.
r&d projects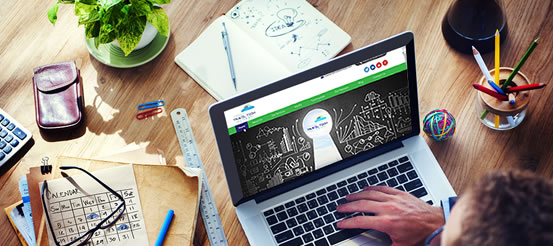 Speculative development in emerging technology is difficult. Key resources are allocated to critical product and projects work, and acquiring deep enough knowledge to understand the potential of each emerging technology takes time.
We help you experiment with new tech at low risk - to prototype and develop new ideas, to benefit from (and contribute to) open source tools.
Avoid training or hiring costs to acquire technology skills that may not be relevant to your business.
Avoid technology for technology's sake, focus on potential use cases or applications that will impact your business or your market.
Deliver a proof of concept quickly, and keep business sponsors engaged throughout the process with weekly sprint demos.
Qualify (or disqualify) the emerging technology and potential use cases:
Is the technology sufficiently mature?
Are there relevant applications or use cases for your business?
Can you leverage it in your core systems?
Where does technology fit in your long term IT and business plan?
consulting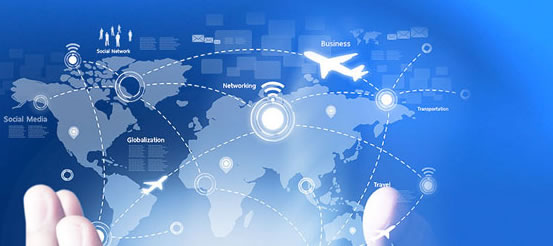 Travel Tech Labs help travel companies discover the intersection between emerging technology and applications relevant to your business.
We also help you create the culture and processes needed to make innovation an ongoing feature of the way you work rather than an isolated department or an occasional event.
Through our short consultancy engagement we help you to:
Identify the emerging technology that will impact your market the most.
Discover and prioritise applications that will have the most benefit.
Determine the testable outcomes for any proof of concept or R&D project.
Design and deliver a working prototype in a fast, fixed duration project.
Modernise your technology infrastructure.
Improve in-house development skills, processes and tools.
emerging technology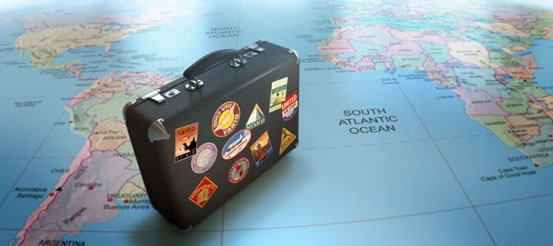 Travel Tech Labs help companies understand and exploit emerging technology.
Blockchain, artificial intelligence, augmented reality, robotics and other cutting edge technologies could radically alter how you do business or even disrupt entire industries. Our customisable training programme helps business and engineering staff understand and respond to the threats and opportunities represented by emerging technology.
We help you discover the intersection between new technology and real world applications directly relevant to your business.
blockchain for business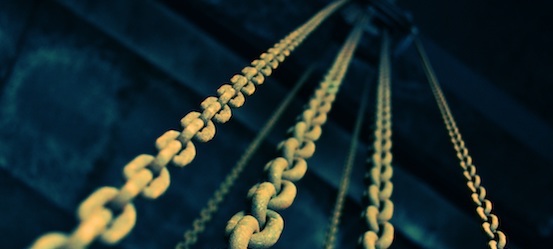 Helping business people to understand blockchain and related emerging technologies like smart contracts. How to identify use cases for emergent technology and potential innovation opportunities in your own organisation or industry. The business case for technology R&D and how to go about it, regardless of the scale of your IT capability.
Blockchain for Developers
Helping software architects and developers to get started with blockchain. Learn the core technology hands-on, and create your own prototype applications by working with experienced developers in interactive development events.
Innovating I.T.
How software engineering departments can help manage innovation with an organisation. The tools, processes, and methods used to create and maintain an innovation based culture. How to keep pace with emerging technology, measure and react to its potential impact on your business, and remain responsive to the market.
Travel 101
The conversion course for companies or individuals new to travel and travel tech. Understand the key terminology, the big players, and the business models - who's who and how they make money. Travel 101 enables travel companies to hire cross-vertical for specialist skills like B2B sales, digital marketing, retailing, data science and new technology. Graduates or experienced new hires find their feet and gain confidence in travel more quickly.